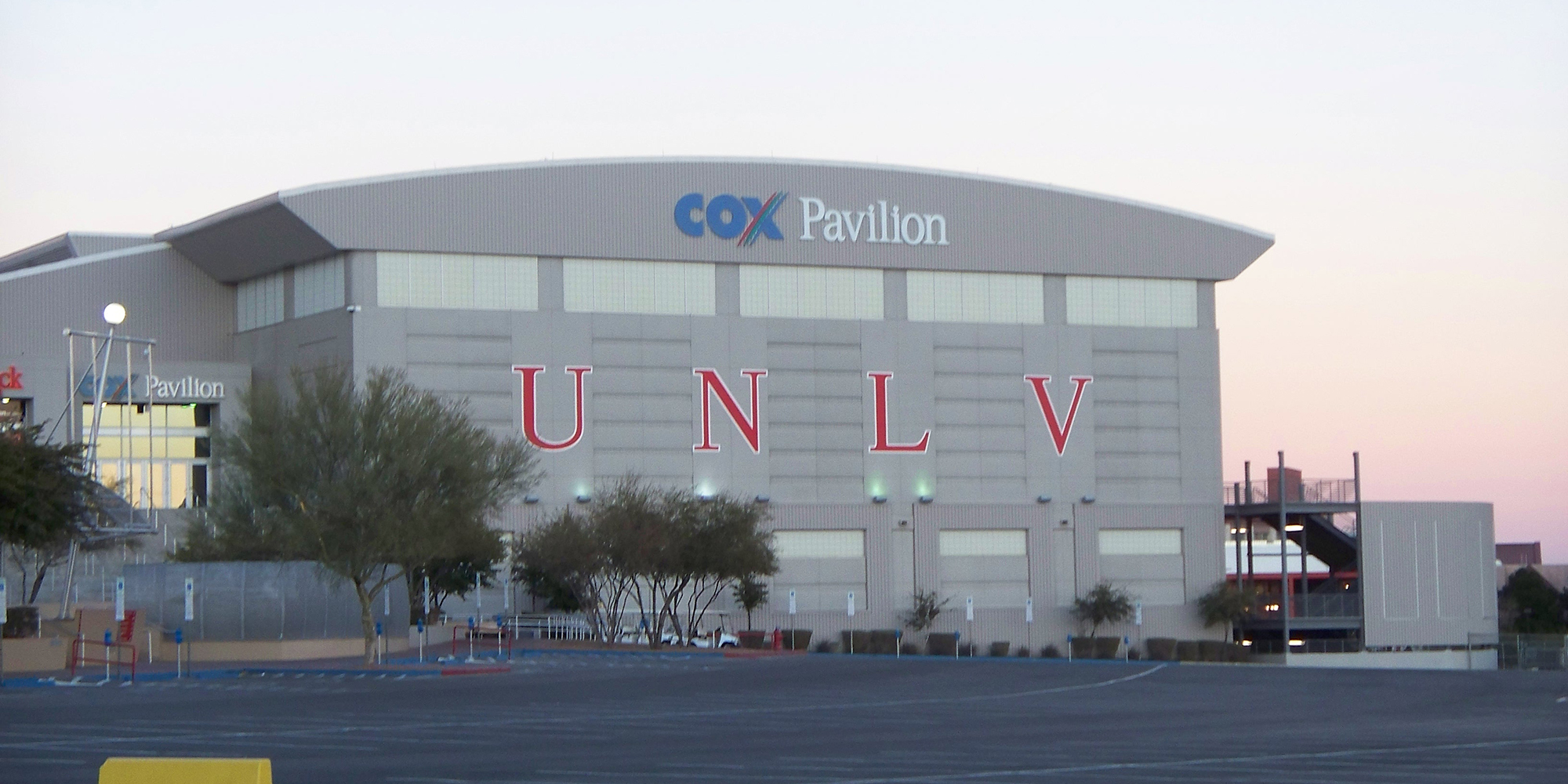 History
Beginning as a small family business in 1977 known as Desert Plumbing and Heating, now Desert Mechanical Inc. has grown to become one of the southwestern United States premier mechanical contractors.
This growth was taken to the next level in January 2008 when DMI became a wholly owned subsidiary of Tutor Perini Corporation, one of the largest construction companies in the United States. 
Endurance, survival, lasting power, and philosophy of commitment have defined DMI's growth in the demanding construction business.