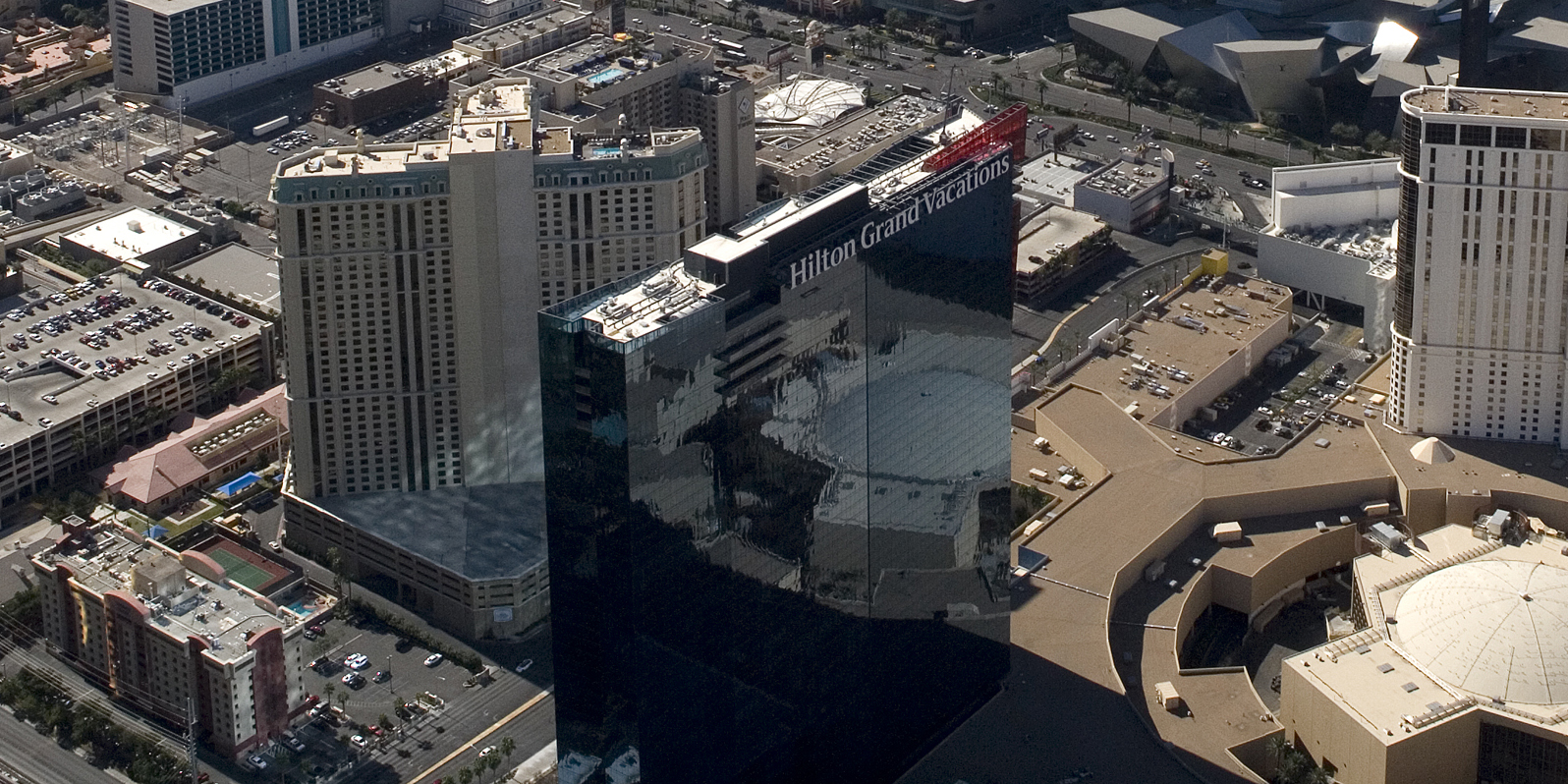 Delivery Methods
DMI excells in when operating in the Design-Assist role and in the conventional Design/Bid/Build market.
Our pre-construction team coupled with our design experts allows us to interface and collaborate with consulting engineers, providing our clients with a mechanical system that meets their operational requirements while maintaining budget.
DMI is most effective with the Design-Build and Design-Assist Delivery Methods, particularly when engaged early in the project, allowing us the flexibility to evaluate multiple design concepts and solutions. DMI often enters active projects that are experiencing budget challenges, presenting cost-saving options and value-added alternatives.